How about getting a chance to revisit your childhood days but with an additional
doze of technology in it. Interesting isn't it, the mews is that the first series of
Byomkesh Bakshi is out. We have very fond memories of watching the series in
our childhood. Shree Venkatesh Films(SVF) for the soon to be launched OTT app,
Hoichoi, has produced this Bengali web series.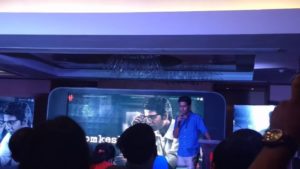 The Hoichoi app is the biggest app for the Bengali entertainment. Hoichoi is available for download on iTunes –
http://bit.ly/iTunesHCDownload
and Android
http://bit.ly/AndroidHCDownload
It aims to bring together the Bengalis spread across the nation through a common platform. Byomkesh Bakshi is an interesting character created by Saradindu Badhyopadhyay, is undoubtedly the best ever fictional Bengali detective. The whole plot is so captivating that it has already been adapted 13 times on the big screen and for 5 times on the small screen. The year 2015- 16 had witnessed 6 Byomkesh movies and 1 tv series.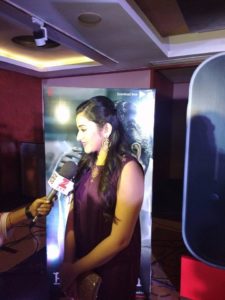 The biggest challenge is to present the same story but in a different way. We
have the best cast and the supporting team. The critically acclaimed Anirban
Bhattacharya plays the role of Byomkesh Bakshi, Subrat Dutta playsa the role of
Byomkesh's trusted friend turned aide, Ajit and Ridhima Ghosh plays the role of
Satyabati.
An interesting plot of the detective goes online from the best production house of
East India, SVF. The team celebrated its launch party at the Park hotel and it was
a much awaited affair. The first episode took the market with a storm and the
audience is waiting for the next 12 episodes. Grab some hot fitters with tea and
book a seat in the favorite corner of your house and the seethe most captivating
series of the Byomkesh.