Sat Sri Akaal to the Scrumptious World of Punjab Rasoi.
In this age when dietary restrictions are the norm, we are combining the ease of online food delivery with our scrumptious range of vegetarian and non-vegetarian Punjabi food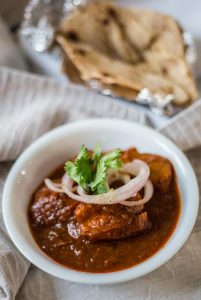 With Gurgaon becoming the centre of corporate India, there is a great influx of office workers from all over the country. Despite its cosmopolitan reputation, with its choice of lunch and dinner options, where most are produced in masse in commercial kitchens, the city has a shortage of options for good, nourishing home cooked food. This is where TPK aka The Punjab Kitchen comes in. All of TPK's lunch and dinners are actually cooked at home with fresh ingredients, in small batches and delivered to your door step, as if personally by your mother!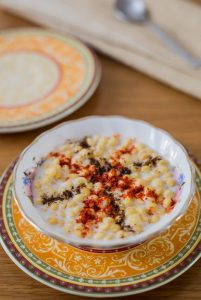 Experience
Asli Taste of Punjab!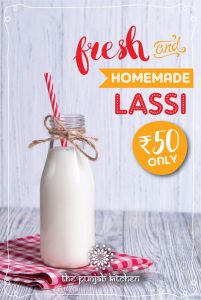 The authentic home-cooked Punjabi khana is rich in taste, fresh and titillating in flavours Punjab Rasoi have tried living up to our long legacy of hearty food and our menu is a testament to the same. We pride ourselves in upholding the glorious culture and lifestyle of Punjab. The rich culture has a warmth and sense of hospitality that can put even the wariest traveller at ease. The authentic, home-cooked Punjabi food then, is a quintessential part of our hospitality, and preserve that essence in every delicacy we serve. Punjabi cuisine is known for its diverse range, and the explosion of flavours– we have ensured that each dish on our menu lives up to–and exceeds–these expectations. Our chefs have devoted their time and effort in ensuring that each dish speaks a different language and touches the soul of the eater, leaving them craving for more. At The Punjabi Kitchen, we are not just delivering food but we are sharing with you a piece of our heritage, that is Punjab but also look forward to welcoming you to our 'kitchen', and know that our food and the experience will have you coming back for more.
You can also order our authentic home cooked Punjabi food via our online tiffin service.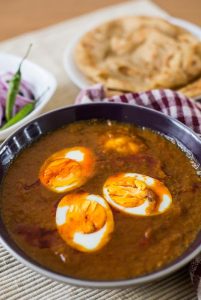 Subscription Plans
THALI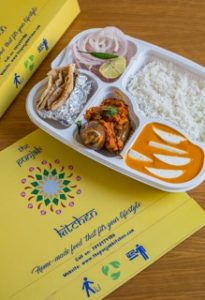 PORTION
ROLLS
DAILY
RS.150/Veg Meal
DAILY
RS.200/Non-Veg Meal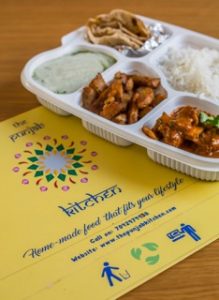 WEEKLY
RS.135/Veg Meal
(RS. 810 FOR 6 DAYS)
WEEKLY
RS.180/Non-Veg Meal
(RS. 1080 FOR 6 DAYS)
MONTHLY
RS.115/Veg Meal
(RS. 2990 FOR 26 DAYS)
MONTHLY
RS.150/Non-Veg Meal
(RS. 3900 FOR 26 DAYS)
For more visit their fb link
https://www.facebook.com/thepunjabkitchen/?ref=aymt_homepage_panel